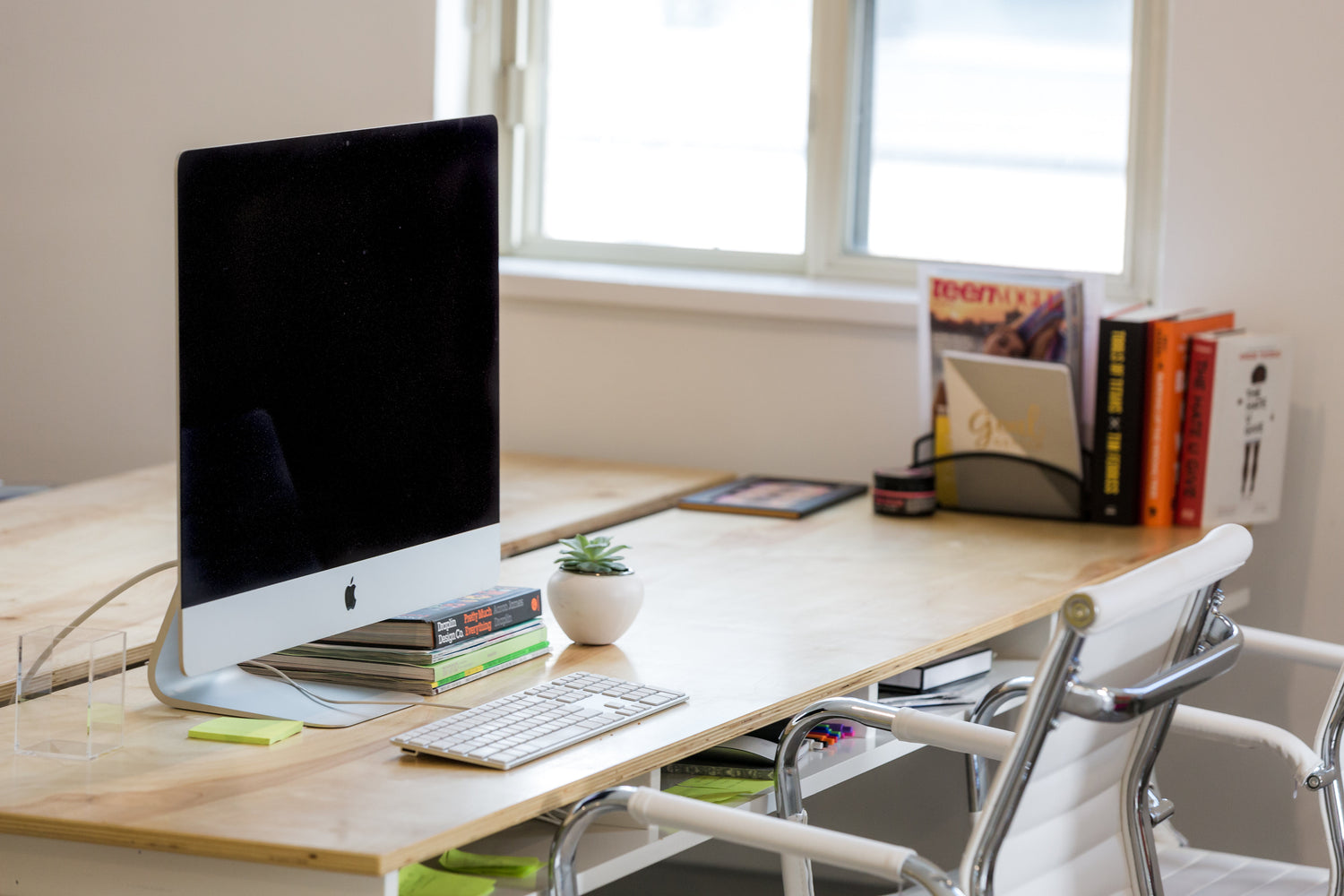 Our Story
Yakudatsu is Japanese for being beneficial or providing a benefit to something, and that's exactly what we aim to achieve here with our store.
Founded just over 4 years ago following our travels through Japan, we strive to assure consistent quality to our customers by selling innovative, stylish and luxury goods, whilst also keeping the well-being of our planet in mind too.
With both our store and our products, we aim to embody aesthetically the stylish minimalism found in Japanese design. Our products, often clever reworkings of essential goods, serve to bring harmony and efficiency to your everyday life and home.
Testimonials
"Purchased some great products from Yakudatsu, each time I've had swift delivery, and great communication if i ever have a question they answer straight away!! Really cool household goods that have been useful at home, don't know how I lived without them before.. My friends keep asking me where I get my gadgets from and I always recommend this site :) "

"Yakudatsu always has surprising and interesting products, and I'm always so pleased by the great customer service and speedy delivery!"

"I always go to Yakudatsu when I need a new and helpful products for my home, couldn't live without some of my purchases and will keep coming back for more!"